Last week was the first full week back in Parliament after the recess. The week before I gave you a taste of what happens in the constituency, this is more of an average (if there is such a thing) week as an MP in Westminister.
Monday
I started the week with an All Party Parliamentary Group meeting for Hampshire. This is a cross party group of MPs who meet to discuss any issues that they feel are facing Hampshire. This is a good opportunity to meet MPs from other parties and see if there are any areas where we can work together to get the best deal for Hampshire. 
Tuesday 
I am a member of the Energy and Climate Change Select Committee and I started Tuesday with an ECCC meeting. Select committees scrutinise the relevant government department, to see some of the work we have been doing click here. 
I then had a roundtable event discussing air pollution and what can be done about it. Although this was in Westminster, like a lot of the work I do it has relevance to Southampton. Southampton has a real issue with the quality of it's air, it is one of the worst cities in the U.K for air pollution and this comes with some serious health consequences. Wherever I can I try to raise these issues and work with my fellow MPs and other groups to combat them. 
On Tuesday I was also delighted to sponsor my colleague Kerry McCarthy's Food Waste (reduction) Bill. We waste far too much food in the U.K and this bill promises to tackle this issue. You can read more about what it entails here. 
I finished my day at an event with E.On discussing energy, so Tuesday was a very green day for me all round. 
Wednesday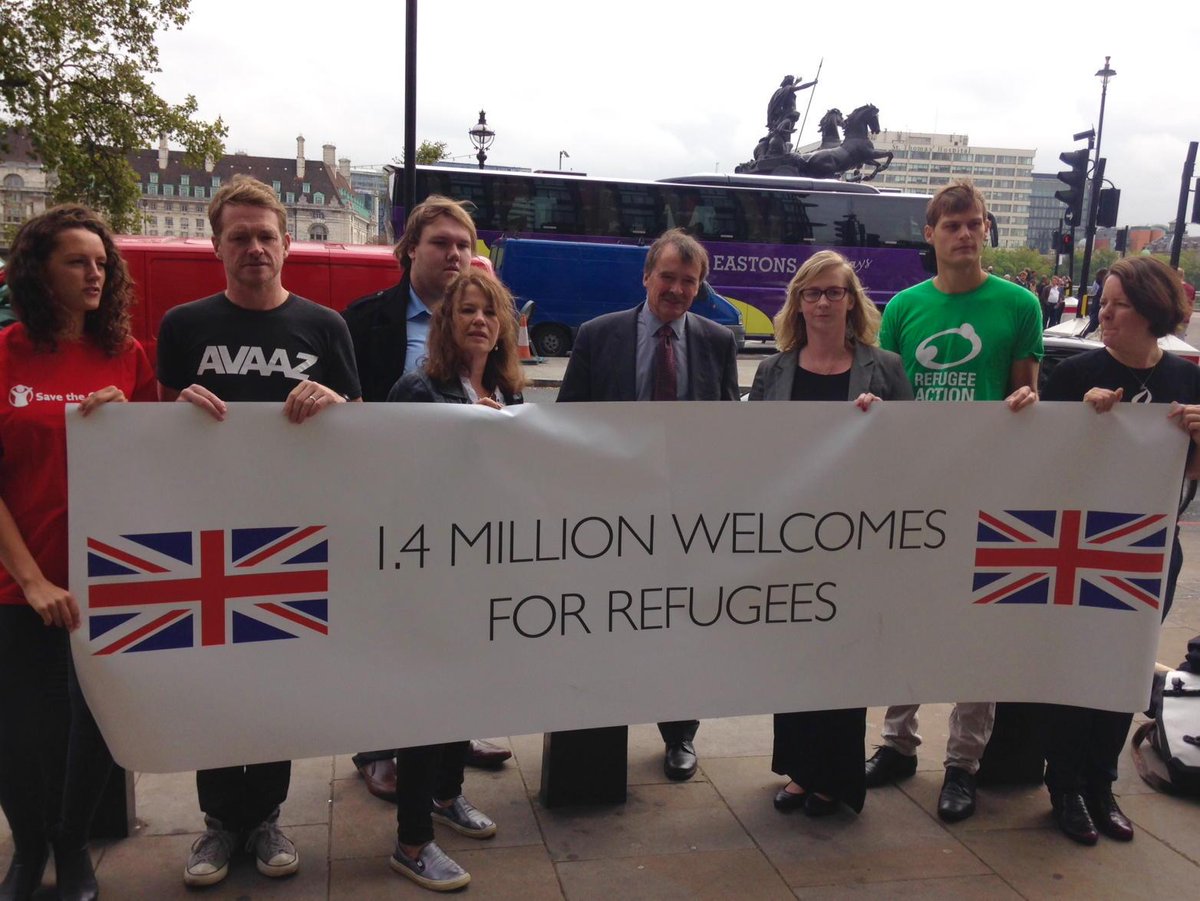 On Wednesday I got to meet campaigners from various different organisations who are doing great work raising awareness and lobbying MPs for their campaigns. I met Breast Cancer now, the U.K's largest breast cancer charity to support their Wear it Pink campaign. I also met a group of campaigners from charities such as Save the Children, and Refugee Action and Amnesty who were delivering 1.4 million signatures to David Cameron, from people who wanted to let him know they were happy to welcome more refugees to the U.K  
Also on Wednesday I saw Harriet Harman take her last PMQs. Harriet as ever took David Cameron to task on the refugee crisis. I will be sorry to see her step down as Deputy Leader, Harriet has done a great job not only as leader in this interim period, but her service to the party over the last 8 years as Deputy has been simply phenomenal. 
I finished Wednesday at the B4E Climate Summit which brought international leaders from government, business and NGOs together to discuss the long term future of energy efficiency and new technologies in the energy sector. I am very worried about the Conservative governments plans for renewable energy and in particular energy efficiency in homes. 
Thursday 
Thursday was a day where I spent some time in both Parliament and Southampton.  Again I met with campaigners from charities including the Thalidomide campaign and the Alzheimers Society, who gave me a briefing on diagnosis rates. 
I also met some of those involved with the Tidal Lagoon power project in Swansea Bay.This is an exciting project and would be the worlds first man made energy generating lagoon. It would contribute massively to the U.K's carbon targets. 
Back in Southampton my meetings also had an energy slant. I met with SAVE (Solent Achieving Value from Efficiency) who are trying to do what it says on the tin and trying to look at energy efficiency and to what extent it can save people money across the Solent. Energy efficiency in homes can help people power their homes for less and also help the environment so I work for any improvements that can be made on this in Southampton Test. 
Friday
I usually spend Friday's in Southampton and this week I got to open the new Southampton office of Hampshire Chamber of Commerce. The Hampshire chamber of Commerce lobby to make sure Hampshire is in a strong position to attract and keep new business and I was delighted to be a part in their opening of a Southampton base. 
I also spent some of the day having a look at the Southampton Boat Show and meeting those who work to make it a success. 
Saturday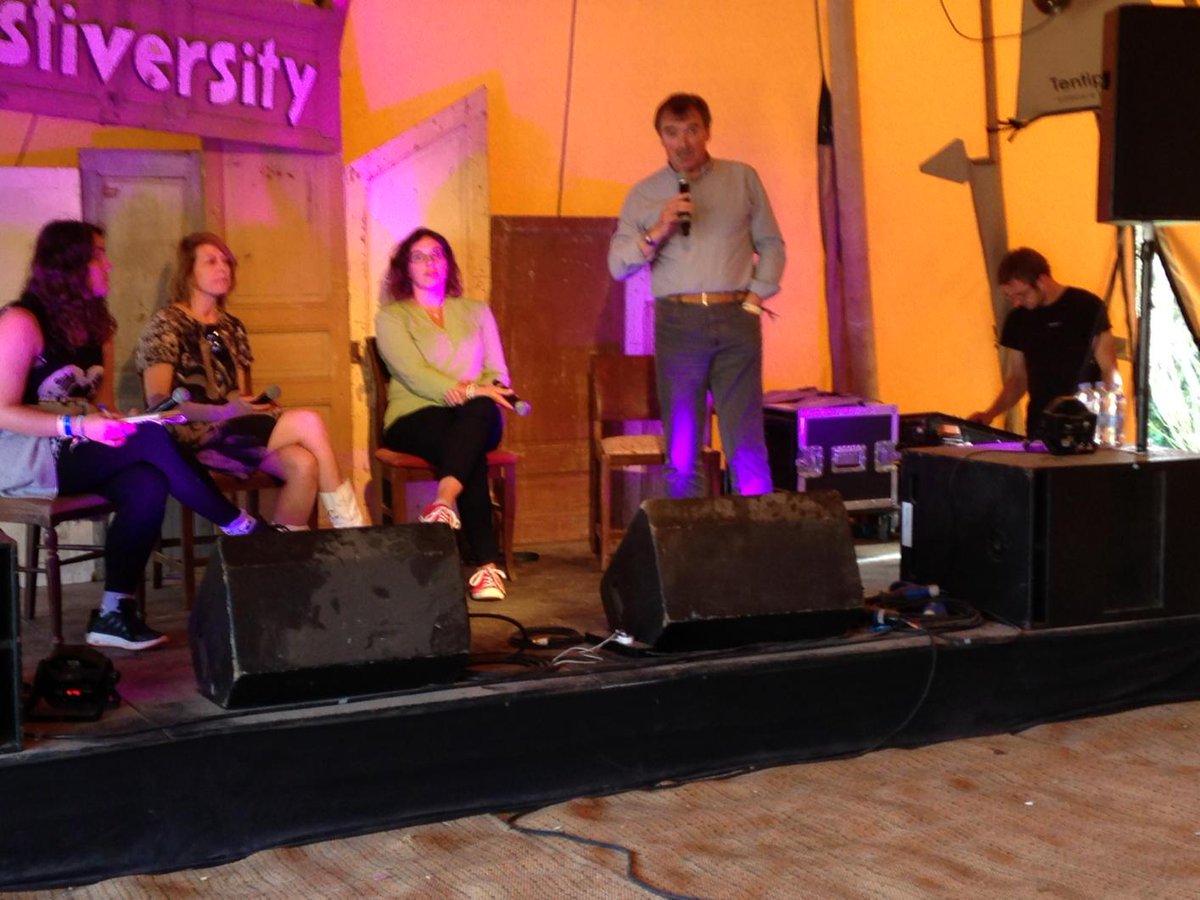 Saturday was an interesting day and a little bit outside of the norm of the usual meetings in Westminster and the constituency. I was invited to speak about energy and climate change at Bestival on the Isle of Wight. I spoke again about my worries over the governments seeming lack of interest over low carbon technologies and about the need to sort of the big six energy companies and infrastructure if we are to meet our carbon target.